Mum's MilkyWay - For Your Motherhood Journey.
We're here to support mum and baby through a special time in their life, where a truly beautiful experience is not always an easy one. Our products are specifically designed for mums (by a midwife and mum) so that you have all you need to create a beautiful bond.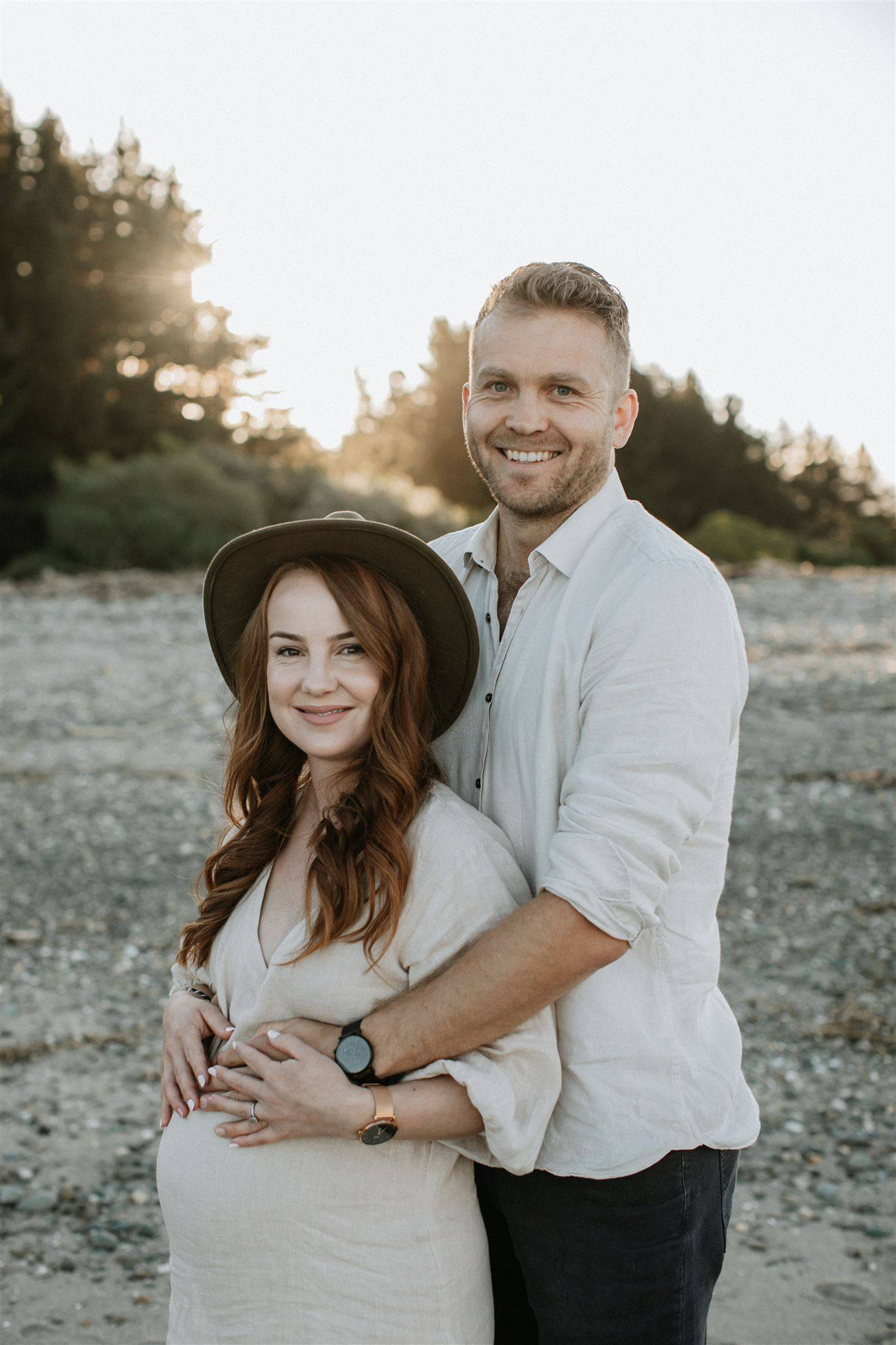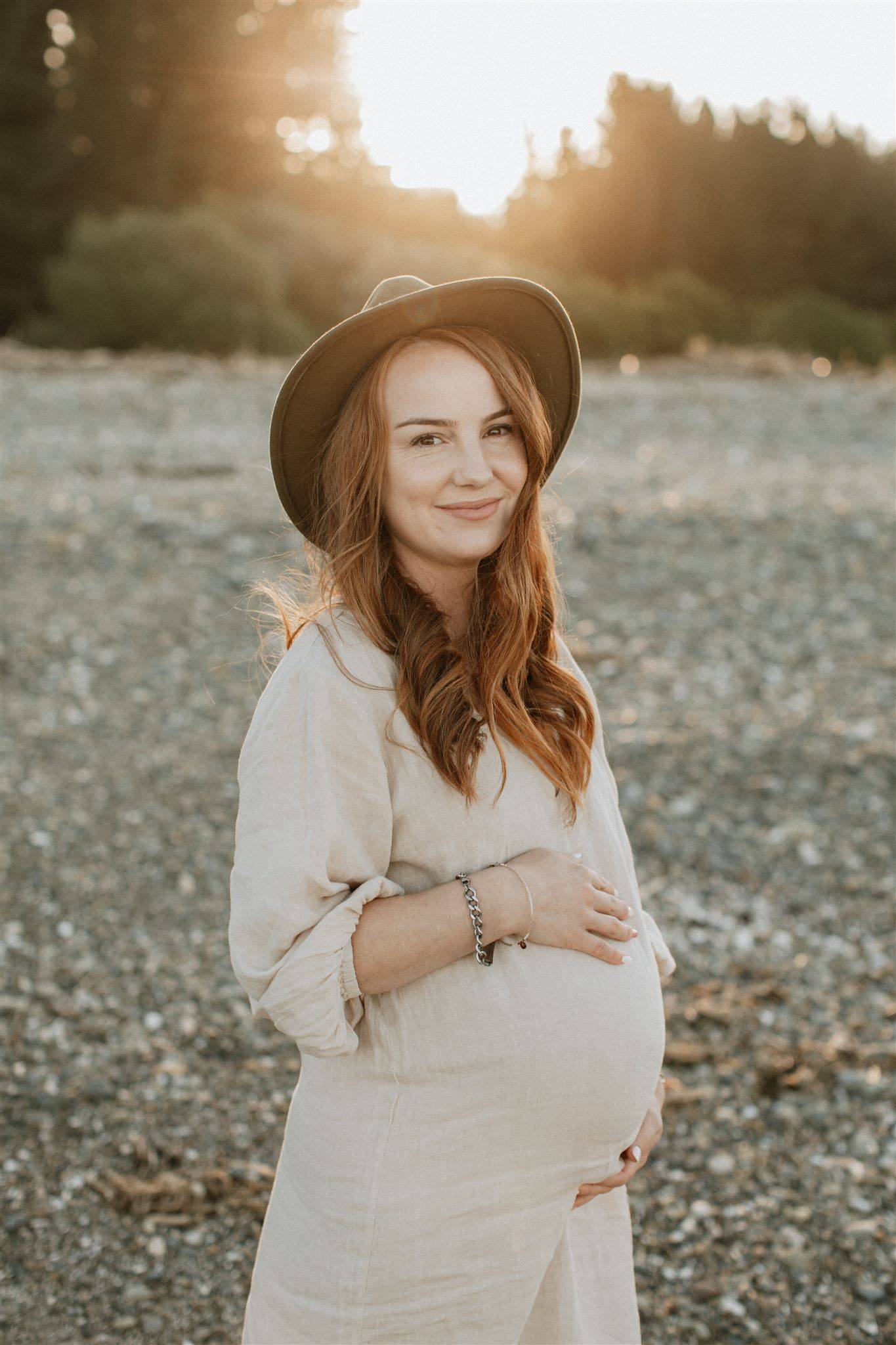 We innately understand your trials and tribulations as a new mother, and at the heart of it - we simply want to empower you to enjoy motherhood as much as humanly possible. Our products exist to make physically being a mother feel easier, not harder. That means supporting mum and baby to feel ease and comfort, every day.
Being a registered midwife and a brand new mum, I understand the need for high-quality, safe breastfeeding equipment. Mum's MilkyWay was established in 2021, and it was my desire to provide affordable and stylish breast pumps to women across New Zealand and Australia.
After a lengthy quality assurance process we have sourced the finest breast pumps that are not only aesthetically pleasing but efficient and effortless to use. We believe we have two very smart pumps, suitable for any expressing mum. Whether you are expressing to increase supply or returning to work and regularly on the go, we have the pump for you.
Offering the best products that support mothers through a special stage in their life journey, through an innate understanding of their practical needs.
Easy and effortlessly stylish breast pumps, and beyond.
Supporting Your Breastfeeding Bond.
While it's not always possible to breastfeed your baby all the time, we are here to nurture your breastfeeding bond with the help of high quality, intelligently designed breast pumps. Through our stringent criteria and meticulous product testing, we offer an easy and effortless experience for practical mothers. Designed for busy mums who want to express at home or on the go; our pumps save time, express efficiently and are most importantly – comfortable and quick to use. We are most proud of the fact that our products are made with modern mums in mind, which is why we have balanced smart functionality with a beautiful aesthetic style that seamlessly integrates into your lifestyle.
Making the entire motherhood experience as easy and effortless as possible, by taking care of everything mums need so they can spend more precious time with their little ones.
The go-to brand for purposeful products for practical parents.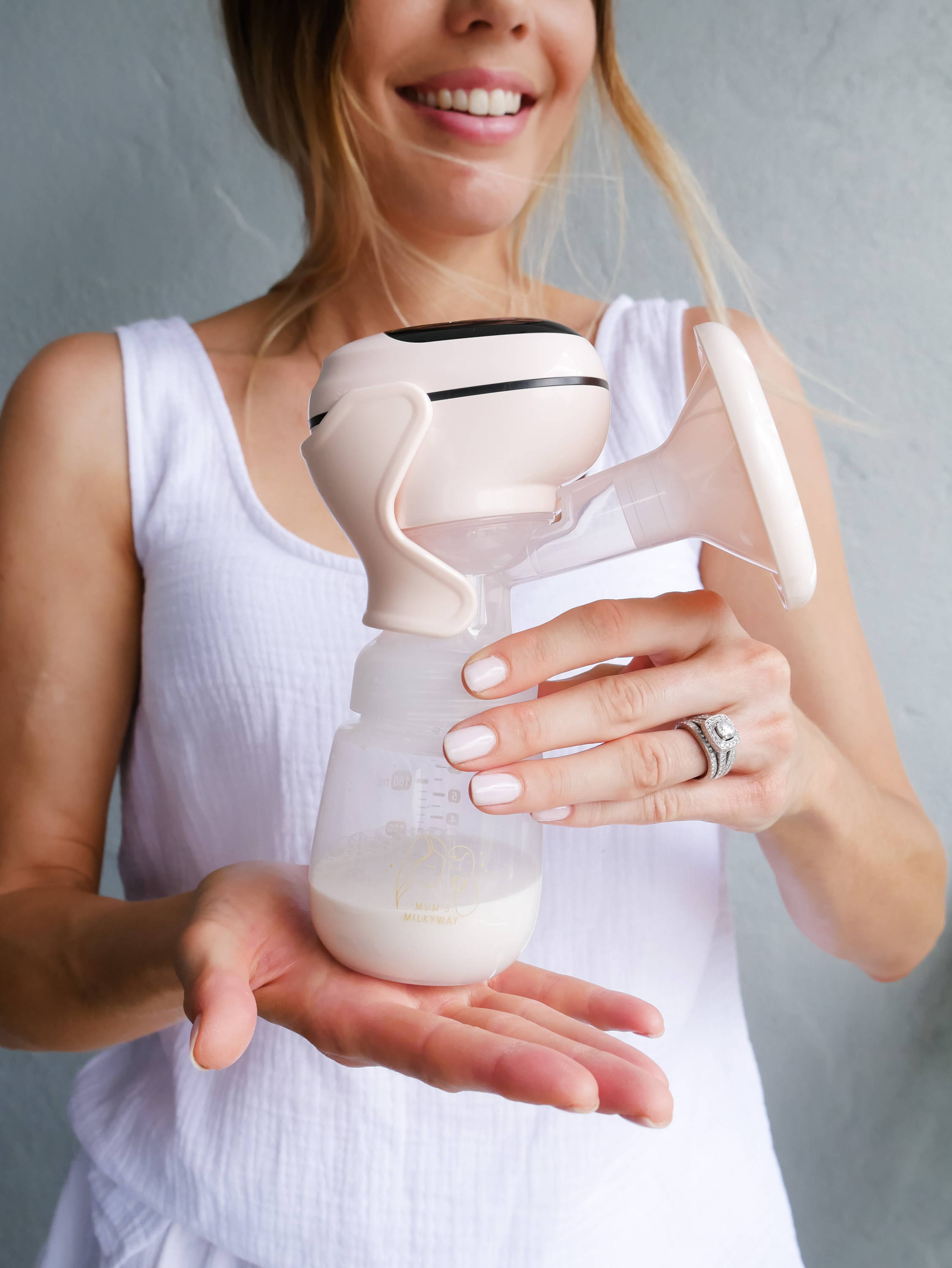 Without You, We Wouldn't Be Us.
Thank You For Your Support.
Annie Palmer
ANNIE PALMER.
CO-FOUNDER.